---
The Nasty Habit Difference
The Nasty Habit is a 51-foot Cabo yacht, powered by Man turbo engines and offering everything you could want from a Hawaii deep sea fishing charter. The Nasty Habit offers experienced and novice anglers alike the experience that you'd expect from a Kona sportfishing adventure–with a luxurious twist. Unlike other shared charters, the Nasty Habit is more like a Private Jet than a Commercial Airline. It's wheels up when you say it is, and your reservation is not shared with others.
Dish Network TV & 2 A/C's
Unmatched Local Area Knowledge
Proven Tournament Winner
Top of The Line Fishing Tackle
Private Charters NO Sharing!
---
Captain "Smokey Joe" Schumaker
Been in Kona for 20 years on the water. Biggest Blue Marlin is 900+ pounds, Tournament award winner. Very knowledgeable on all of the fish in Hawaiian waters.
808-960-3806 | kona_schu@yahoo.com
Fish we specialize in catching
Our experienced charter fishing crew can help guide you to where the fishing is best for different types of fish–and you're not limited to one kind. We are well-versed in the varieties off the coast of Kona, so we can help you make the most of your fishing charter. This charter is yours, so we're happy to use the onboard sonar, radar, and GPS to take you to our favorite spots.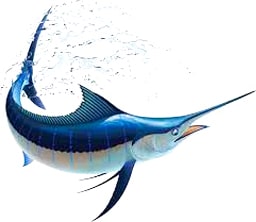 Blue Marlin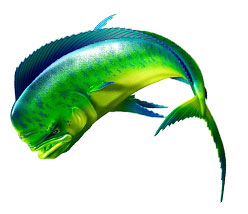 Mahi Mahi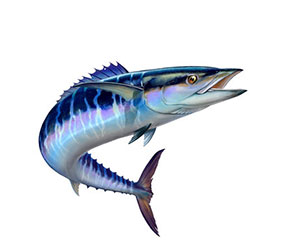 Onos – Wahoo's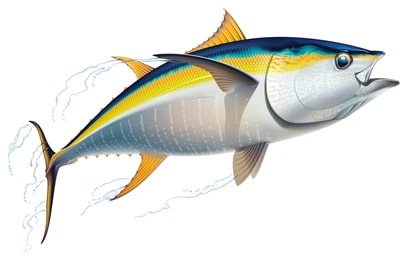 Yellowfin Ahi Tuna
Testimonials
Just listen to what our guests have to say!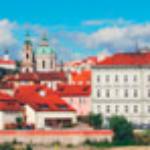 Beautiful charter and great crew!
We had a great experience with Captain Greg and his first mate! They helped us reel in a big one! The boat is beautiful and has all the amenities you would need. I highly recommend taking a trip out with Greg and Chris, you will not be disappointed!
Amy J
@amyj364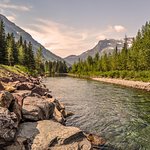 Awesome Captain and First Mate
Our 10 year-old grandson caught a 43 pound ono within 30 minutes. The first mate taught our grandson how to reel in the fish using a proper technique. After our grandson reeled in his ono, a 130 pound marlin was on the line. Unfortunately, the marlin bit through the fishing line. It was an action packed morning on the water. I highly recommend Nasty Habit, the Captain and Crew.
JEE
@Hawaii56201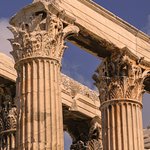 Kona sport fishing at it's best
Went on a 6hrs charter with Captain Greg and first mate Chris. Capt. Greg did an outstanding job of getting us on the fish and Chris did a stellar job of working the pit. Chris is very energetic, between setting the spread and just working the pit in general made me tired watching him doing it all. Equipment was in good condition (shimano tiagra 130s). An A/C cabin was a major deciding factor for me in booking a charter because it allows you to have a reprieve from the sun or heat when needed, since there's not a lot of air movement in the cockpit. Rolled into the marina with several more fish flags flying than some of the other charter boats that came in behind us. Looking forward to coming back and going again with these guys.
Harris577
@Harris577
Frequently Asked Questions
01
Will we catch a fish?
With our proven track record, you can expect to catch fish.
02
What do I need to bring?
Any snacks you & your group want to have. Sunscreen. Hats.
03
Do I need to bring Drinks?
The boat will provide bottled water.
04
Will I be sharing the boat with strangers?
No, we only do private charters the boat is all yours.
05
Can I bring Alcoholic beverages?
Yes you can bring your own.